Welcome to microverses, a hub for speculative flash fiction, poetry, and other tiny forms of storytelling. We publish Octavos, home to poetry eight lines and under, and Constraint 280, home to tweet-length work.
Octavos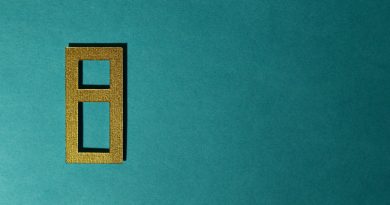 Spanish (original) Terrible número éste,sin personalidad ni nada que ofrecer a la naturaleza. Una potencia par, y tan poco poder
Constraint 280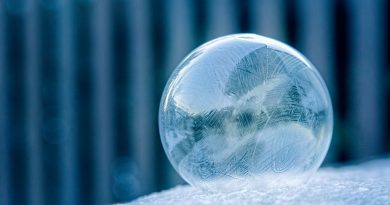 For sale: salvaged baby space bubble, tear resealed.
News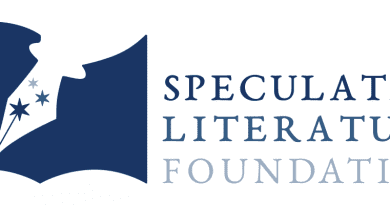 The Speculative Literature Foundation has opened applications for the 2020 Working Class Writers Grant. Deadline: December 31, 2020 Publication Date: n/a, winner
Reviews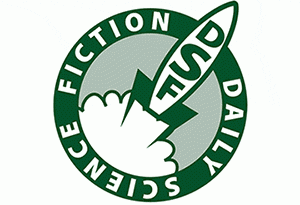 August 7, 2020 – "Quoth The Dragon" by David A. Gray (992 words) Fantastic meta-story on narrative and how it